is like any other time
only a little messy-er
and a bit stressy-er
this year was no exception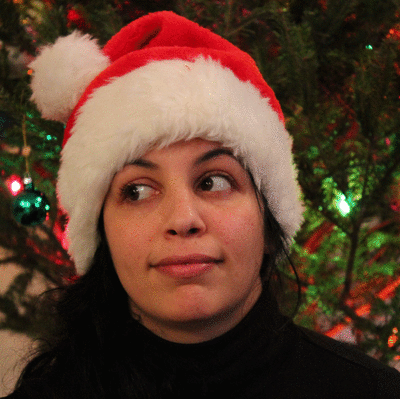 as expected i got myself all tangled and bent out of shape
running around from store to store
last minute here, last minute there
and boom. everything closed.
i went home feeling good but not great
hoping i didn't forget anything, but knowing i probably did
and finally -- as expected, everything zoomed by in the blink of any eye
red and green flashes
say cheese.
cheese
blinded
and it's over
only the soft sound of carols.. the itty piece of wrapping paper stuck to my sock,
make me aware that this day actually happened
another day, another time
just like any other
only messy-er and a bit stressy-er
is over
thank goodness.
as much as i love this time of year, i am happy it's finally over.
the build up is far too much for one insanely over-social, over-stimulated, over-stuffed day.
we actually stayed home all day this year
comatose formations sunken into the sofa
eyes opened, eyes closed
only the television to light the room
it was fantastic
and lazy
love

now i can take down my damn tree that has been dropping more needles than maestro fresh wes
and wrap up this year with the rest of them

i'm thankful
i'm optimistic
i'm happy
the most valuable part of the holiday
{my time}
was well spent

happy, happy christmas to you all.
xxx
lisa